I'd been writing full time for fifteen years when The Wives of Henry Oades sold to Random House in 2008. I now know that's not particularly unusual. Many writers put in at least ten years before their first sale. And many if not most have an unsold novel or two under the bed. I do. That's not particularly unusual either.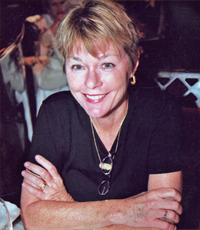 Now we are three generations of published authors:

I was a lunatic for a good many years. I finished two novels and started a third – The Wives of Henry Oades. The story itself drew attention from literary agents, but the structure didn't quite work. I'd written in first person and not linearly. The narrative jumped around too much, negating the drama. I stopped sending out queries and spent another two years rewriting – linearly this time, and in third person. I signed with the first agent I contacted, a sharp, hardworking woman whose business acumen I admired.

My dapper dad, John Campbell Chommie, University of Miami professor of law, posing with his text - Federal Income Taxation (1051 pages, all of which were typed by my mother, June Ray Chommie, on her Smith Corona).

My grandmother, Ophelia Ray,in 1968, signing copies of Young Hidalgo, a young adult historical.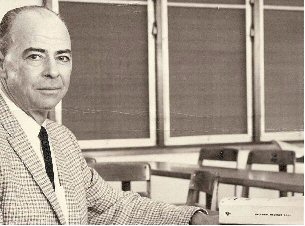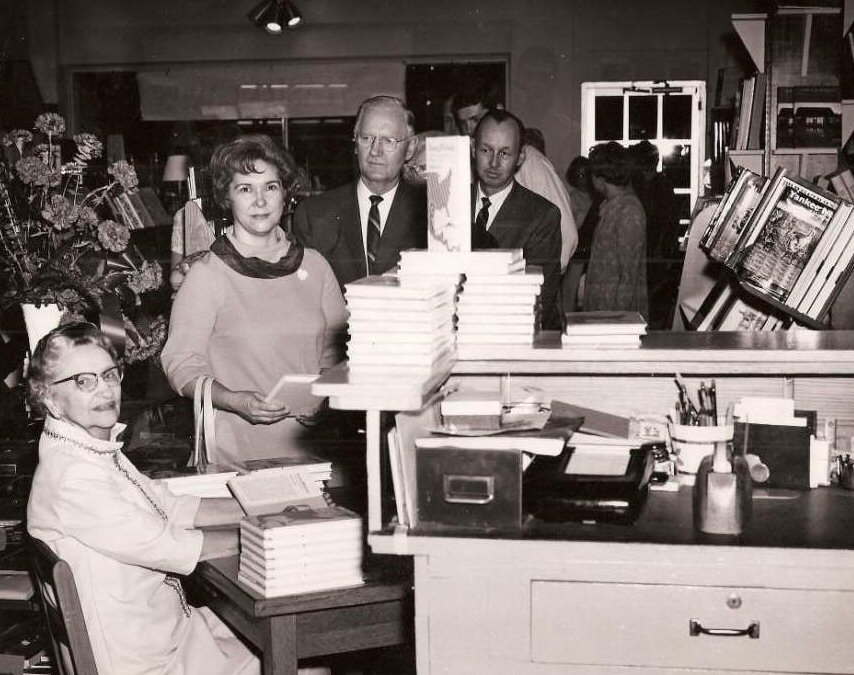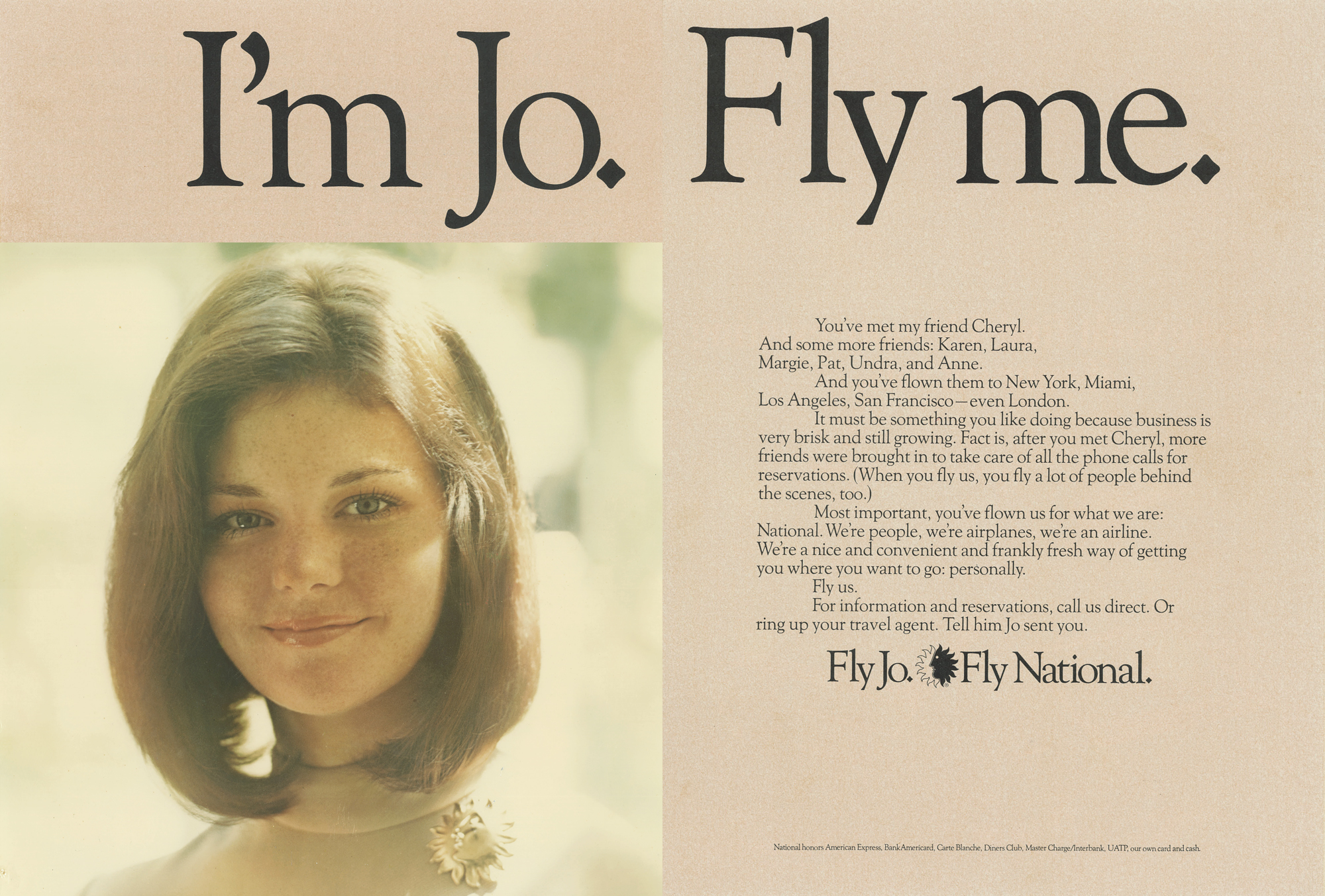 I was a National Airlines and Pan Am flight attendant for seventeen fairly hedonistic years. I retired at thirty-six and went back to school, graduating with a degree in English Literature from the University of South Florida, Sarasota-Manatee. I was burning to write, and thought my novel would take a year, two at the most.

"All are lunatics, but he who can analyze his delusion is called a philosopher." -Ambrose Bierce

TIME Magazine ad-circa 1970s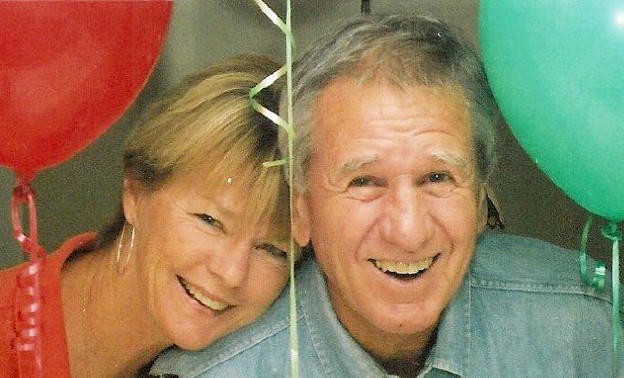 I live on the west coast of Florida, happily-ever-after with my husband, John Moran.